I HAVE MOVED...
NOW WORKING FROM FARLEY CUSTOMS CLICK HERE!
dv8paint
dv8paint are dedicated to providing high quality airbrushing for all your needs.E-mail us to discuss
design ideas or a quote.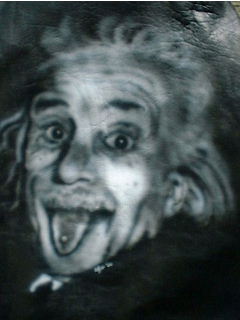 dv8paint is based in the town of Swindon ,in Wiltshire,U.K........not a stone's throw from
the ancient sites of Avebury and Stonehenge.
We provide a quality airbrushing service for
motorbikes , leather jackets ,loo seats.....
you name it we'll paint it!